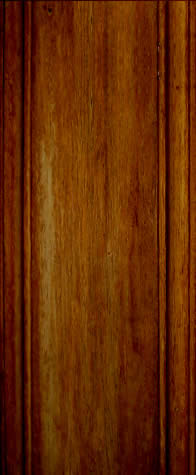 KenLiCo Kennels

Boxers and Bullmastiffs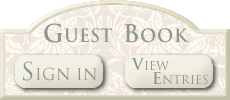 We hope you enjoy your visit with our four legged family members.

Kenlico Kennels is located on 10 acres in Brandenberg Kentucky near the Fort Knox Military Post. We are also just 35 miles from Louisville Kentucky. I am not going to go into depth about us personally as this site is about our animals, their lives with us, and our passion for showing and producing top quality dogs.

I believe I can give you a quick introduction by explaining our kennel name

                                          Ken-Li-Co

Ken- is for Kenneth, the husband and father, the owner operator and the handler.

Li- is for Lisa, the wife and mother, the organizer and the pooper scooper.

Co-is for Cori, the daughter, the nurse, the weekend kennel help.

Now let's meet the dogs...

Contact information- 

KenLiCo Kennels

Ken,Lisa and Cori Andrake

3265 Old Mill Rd.

Brandenberg, Kentucky 40108

270-828-3960

Kenlico@twc.com

This page was last updated on: February 26, 2017
We are members of the East Tennessee Boxer Club and the Southeast Bullmastiff Association. We offer boarding, handling, stud service and occasional pups. 

We hope you enjoy your visit to our site, please take a moment to sign our Guest Book.